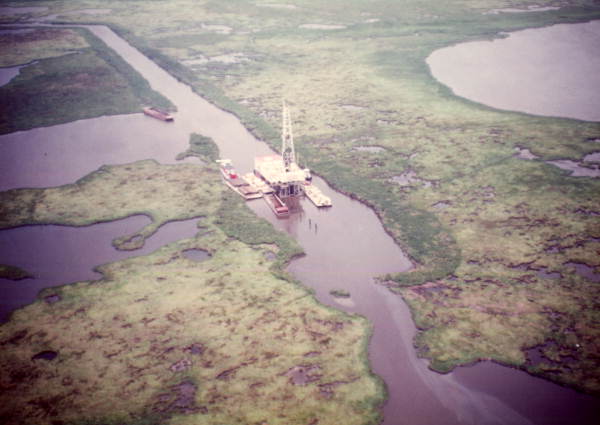 The Miami-Dade commission has passed a ban on well stimulation for oil and gas, which includes hydraulic fracturing, CBS reports.
The ban comes amidst concerns over the safety of the area's water supply and the fact that Florida State legislators have yet to pass a statewide ban, despite more than 80 of Floridian cities and counties passing their own bans.
Commissioner Daniella Levine Cave said "we cannot accept the risks to our quality of life and economy associated with fracking."
The ordinance disallows any process involving injecting fluid into rocks.
Miami-Dade's ban is written into the county zoning code so the ban would likely hold even in the case of a state legislature decision to permit the controversial process.